People ask me all the time:  "How many times do we need to post on our platforms?"  My answer is always the same, there is not a specific number of times that you need to post on social media at all. Twitter though is a totally different platform so sometimes you won't be posting your own content as you will be replying and retweeting other people's content.
What folks need to be reminded about is that it's not the number of times you post but the content that you are posting that is important. Content marketing leads consumers to find and do business with brands they love. By having a content marketing strategy, you direct the consumer's attention to more and more pieces of content, further establishing your brand while giving you a chance to know your audience more.  Content plays a crucial role in achieving business and social media objectives such as brand recognition, thought leadership, audience engagement, and lead generation. It allows you to cement your position as a go-to destination for your customers, whether it be for entertainment, education, or inspiration.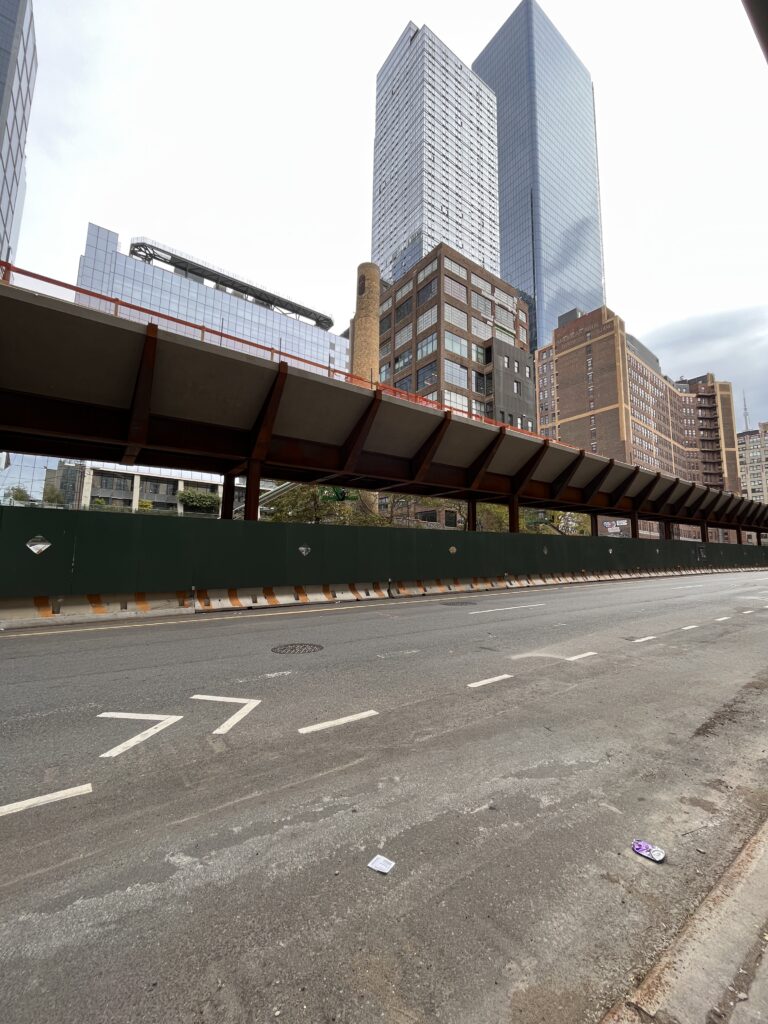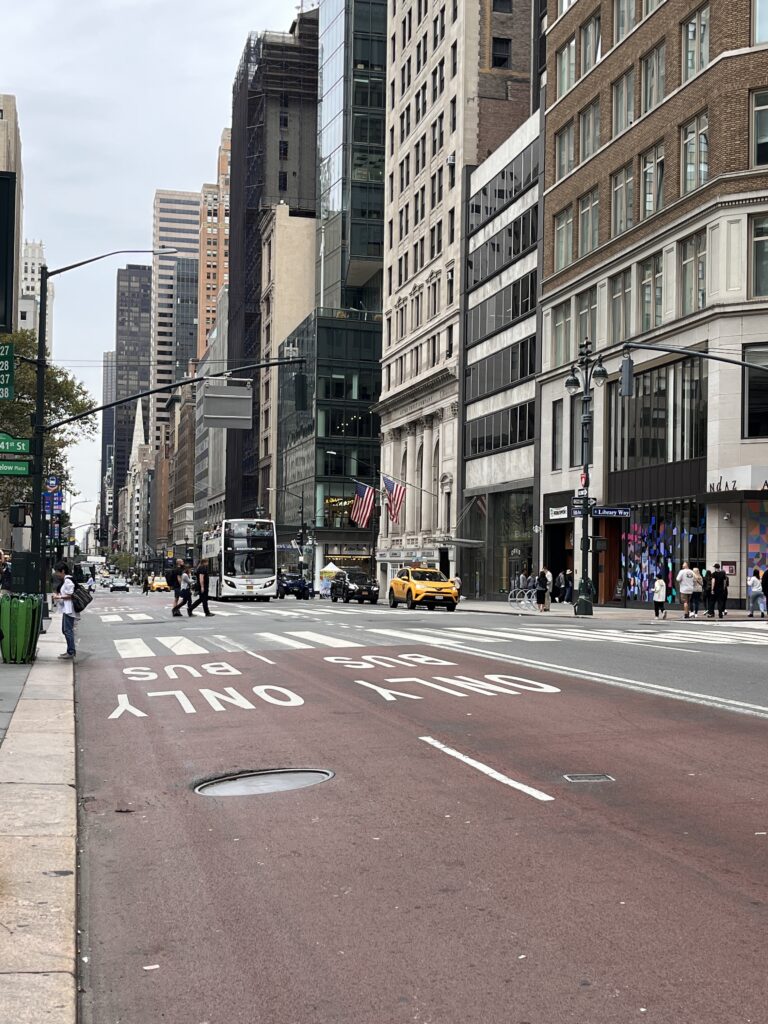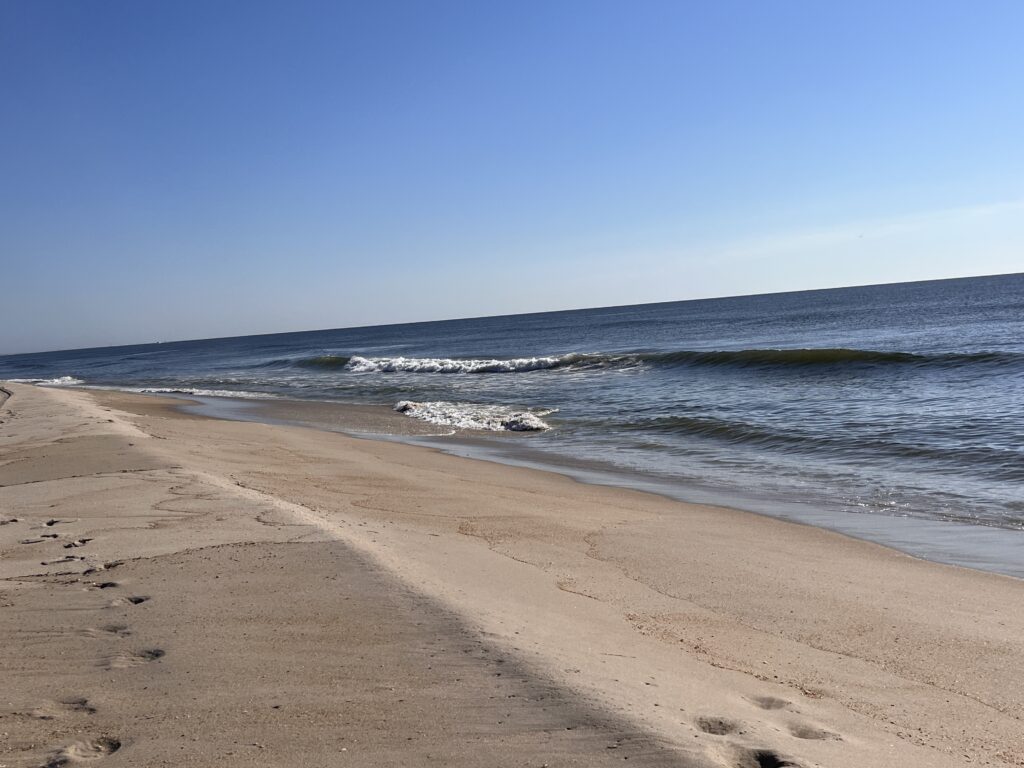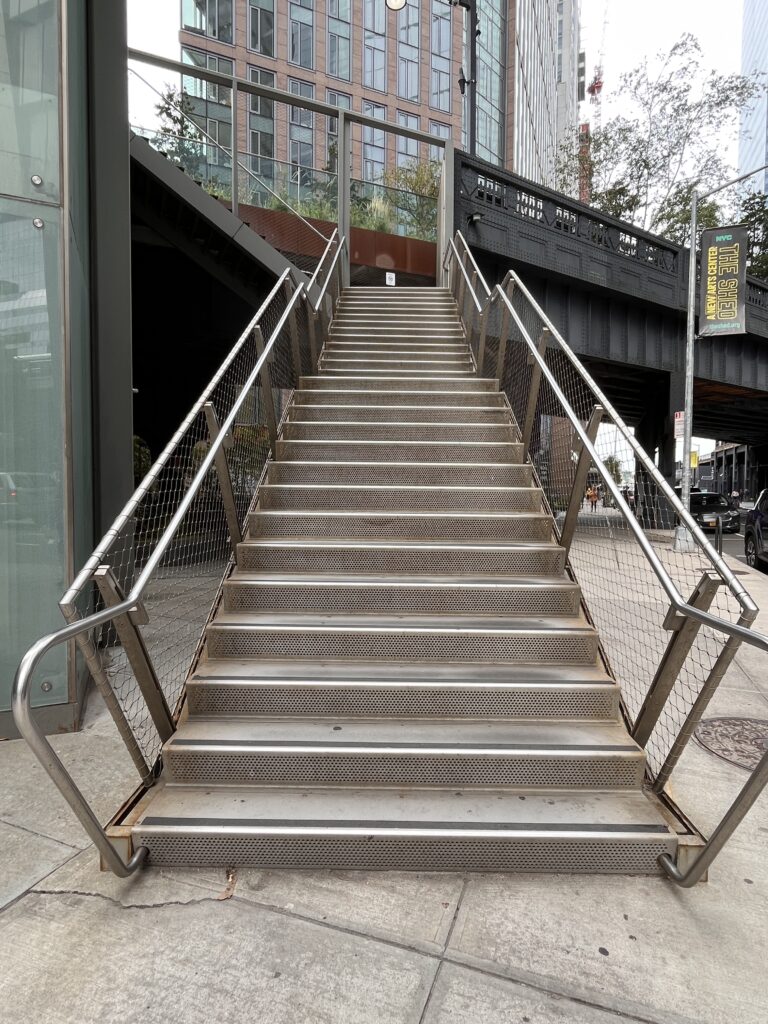 Here are a few examples of content that gets noticed on social media.
Great photos STILL are achieving success, don't be fooled into thinking that just because Instagram is no longer a photo sharing app that photos don't make great content.  They do- they tell a story just as video does.
If you are in need of some great content you can reach out to me under Contact Us and let me know what type of content you are in the need of and I can create it for you.
I also sell general content as well.  ( Buildings, Statues, Nature, Art, Etc)
Make sure your social media is getting noticed.  Don't waste an opportunity to reach potential clients.