ABOUT US
Welcome to the official Sassy Girl PR website, where the sexy, smart and sassy
get their fix for everything social media and public relations.
What We Do
We specialize in online marketing using social media and public relations, where we communicate clearly with the public as well as a company's or person's customers/fans, in a way where it can make a lasting impression on people. We align with your communication goals and objectives. After our initial meeting, whether in person (Zoom) , email, and phone, we develop strategic communications programs that can be either stand-alone or integrate with your other marketing and communications initiatives.
Who We Are
We know that a successful social media strategy involves more than accumulating likes, followers or having a great reputation. The content should be aligned with the heart and soul of a brand and the desired consumer experience. We can help. We SET the standard in our field.
What We Offer
We offer a range of Social Media services designed to help build your business and your online presence.
If you would like to learn more, send us an email, tweet us on Twitter, message us on Instagram, and we will get back to you no later than 12-24 hours.
Our Philosophy
Social media is creative work.
While it's often characterized as a sales and marketing communications tool, it's equally a creative medium. Meaningful updates or posts can involve artful research, writing, and design—which then get more engagement. When you pour your heart and soul into something that has meaning, it doesn't just look like work or feel like work, it becomes a work of art.
The Rules Are Exactly What You Make Them.
I still believe that there aren't any concrete rules—but good principles or best practices, yes. Ultimately social media use is as distinctive as a person's fingerprints. It's hard to copy someone else's use exactly and see the same results.
That is why it's important to come up with a marketing plan that best fits your company or an individual's needs.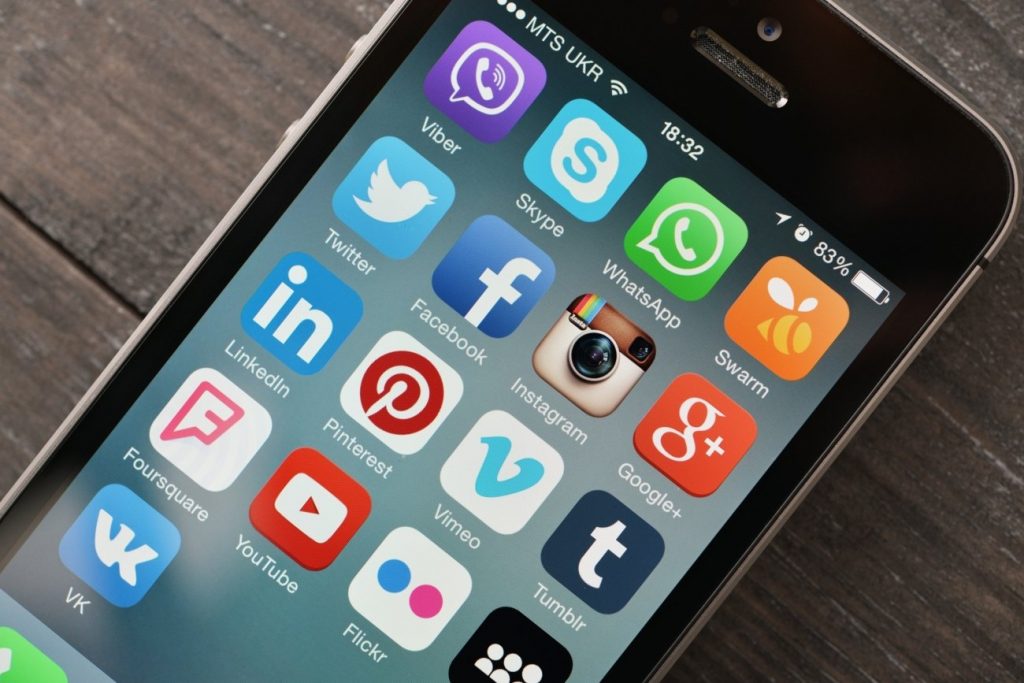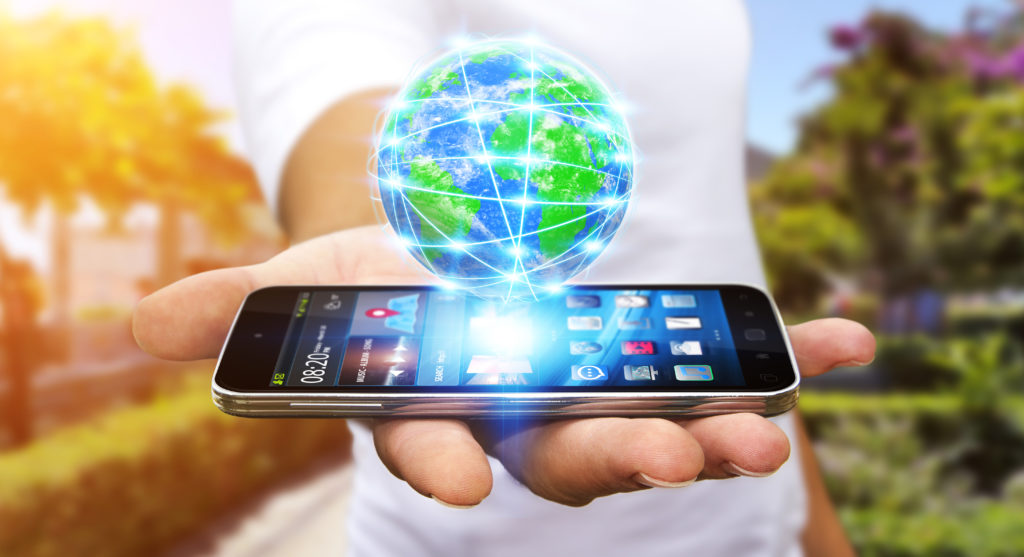 Creative Process
Social Media and Creative Preparation
Before we start creating, we expose ourselves to what has already been created, and the concepts, themes and ideas that come along with that. Creatives are therefore consumers of media, and social media has a clear role to play in this stage of the process.
This step in our process typically includes, but is not limited to, developing a content strategy, editorial calendar, providing ongoing monitoring of all networks, reviewing social media keyword lists and identifying the benchmarks that ultimately drive all of your business objectives and goals.